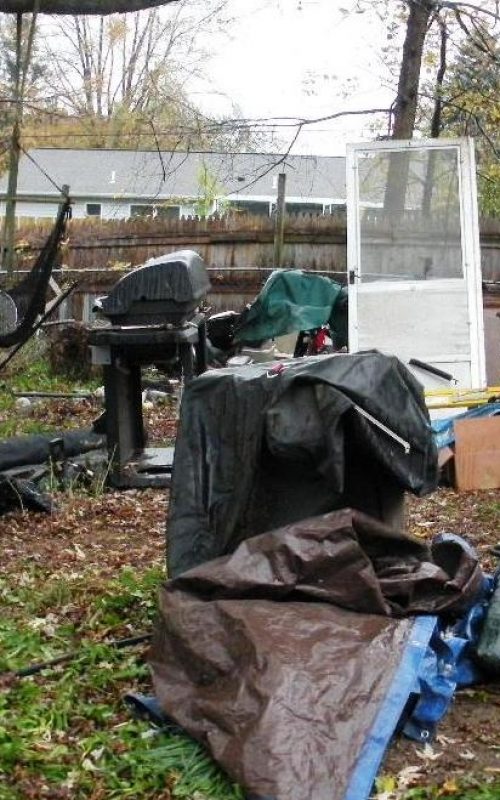 Property Cleanout Service
Let Scrap Monkey Do the Heavy Lifting
Clean-outs are a big part of what we offer our customers in your area. From cleaning out dusty old attics full of clutter to clearing out dark and dirty crawl spaces, Scrap Monkey Junk Removal will get the job done!
Cleaning out an entire space in your home or office can cause major headaches and is an all-around hassle. First, you have to clear everything out, stack the trash and sweep the floors. Then when it's all said and done, you are still left with a big pile of junk which will ultimately need to be removed!
Save your time and energy by calling Scrap Monkey from the start of your clean out project. We'll make your life and your clean out much easier and stress-free for you and your family/business. 
Call us today or click below to book online!!!!
We service the following cities: